S u s a n F a u l h a b e r, R A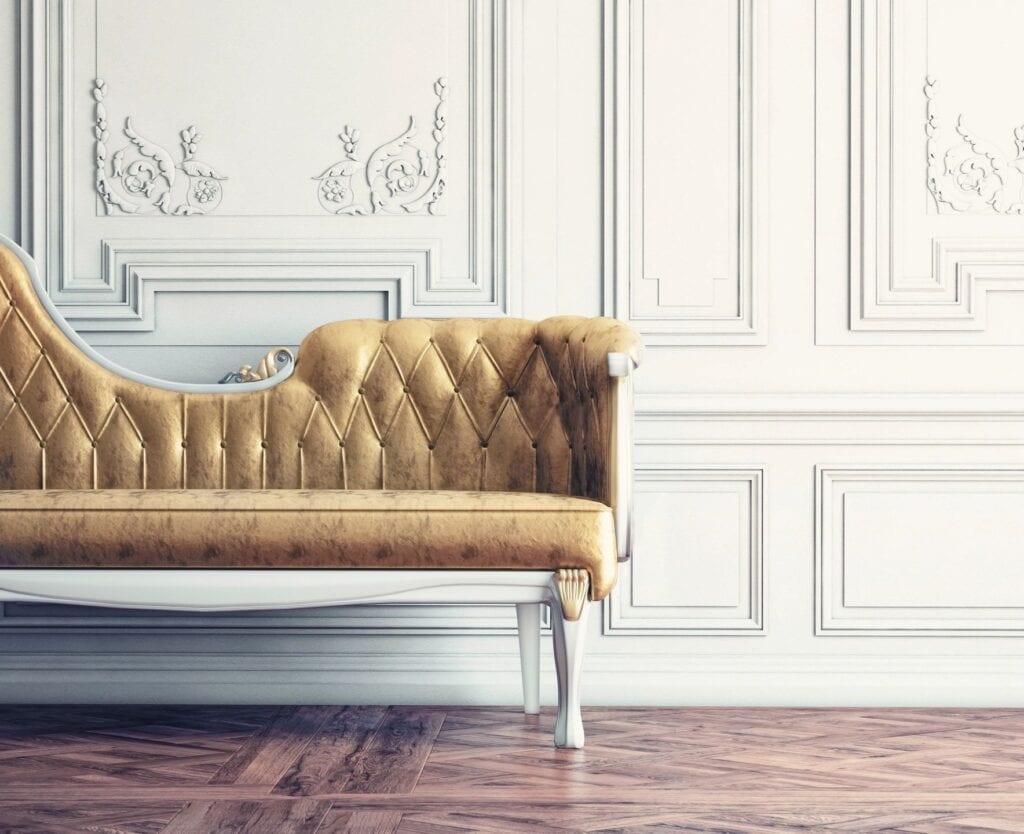 Susan M. Faulhaber, principal of SLF architecture, works directly with every client to ensure a seamless collaboration, and most importantly a satisfied client. Our goal is to achieve a timeless, classic design that allows the personality and vision of the client to shine through.
Susan is a registered architect and is licensed to practice in the state of New York. She was appointed Chairperson to the Village of Nissequogue Architectural Review Board in 2021. Susan graduated from the New York Institute of Technology with a Bachelors of Architecture and was the proud recipient of the prestigious Henry Adams Award, given by The American Institute of Architects. Most of her apprenticeship was spent working for award winning design firms located in Manhattan and on Long Island. It was there that she cultivated her skills and developed her passion for residential design. Susan continues to deliver this passion to her clients' today.